Shell Mold Casting Foundry
Shell molding casting is also called pre-coated resin sand casting process, hot shell molding casting or core casting process. The main molding material is the pre-coated phenolic resin sand, which is more expensive than green sand and furan resin sand. Moreover, this sand can not be recycle used.
The shell molding casting components have a little higher costs than sand casting. However, the shell molding casting parts have many advantages such as tighter dimensional tolerance, good surface quality and less casting defects.
Before making the mould and core, the coated sand have been covered with a solid resin film on the surface of the sand particles. The coated sand is also called shell (core) sand. The technological process is to mechanically mix powdered thermosetting phenolic tree with raw sand and solidify when heated. It has been developed into coated sand by using thermoplastic phenolic resin plus latent curing agent (such as urotropine) and lubricant (such as calcium stearate) through a certain coating process.
When the coated sand is heated, the resin coated on the surface of the sand particles melts. Under the action of the methylene group decomposed by the Maltropine, the molten resin rapidly transforms from a linear structure to an infusible body structure so that the coated sand is solidified and formed. In addition to the general dry granular form of coated sand, there are also wet and viscous coated sand.
After mixing the original sand (or reclaimed sand), liquid resin and liquid catalyst evenly, and filling them into the core box (or sand box), and then tighten it to harden into a mold or mold in the core box (or sand box) at room temperature, the casting mould or casting core were formed, which is called self-hardening cold-core box modeling (core), or self-hardening method (core). The self-hardening method can be divided into acid-catalyzed furan resin and phenolic resin sand self-hardening method, urethane resin sand self-hardening method and phenolic monoester self-hardening method.
Shell Mold Casting Company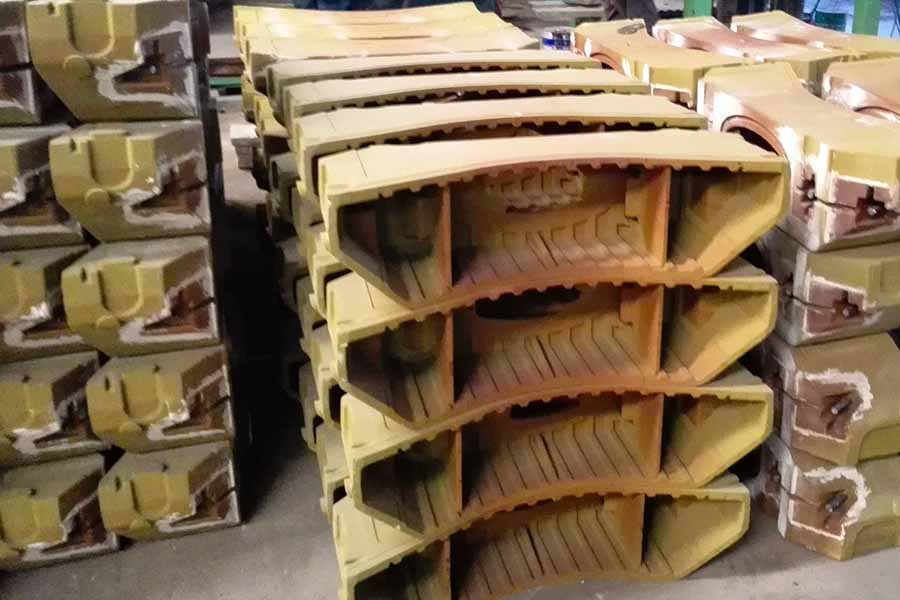 Shell Casting Capabilities at RMC Foundry
At RMC Foundry, we could design and produce the shell mould castings according to your drawings, requirements, samples or just your samples. We could provide the reverse engineering services. The custom castings produced by shell casting are serving in diverse industries such as rail trains, heavy duty trucks, farm machinery, pumps and valves, and construction machinery. In the following you will find a short introduction of what we could achieve by shell mold casting process:
• Max Size: 1,000 mm × 800 mm × 500 mm

• Weight Range: 0.5 kg - 100 kg

• Annual Capacity: 2,000 tons

• Tolerances: On Request.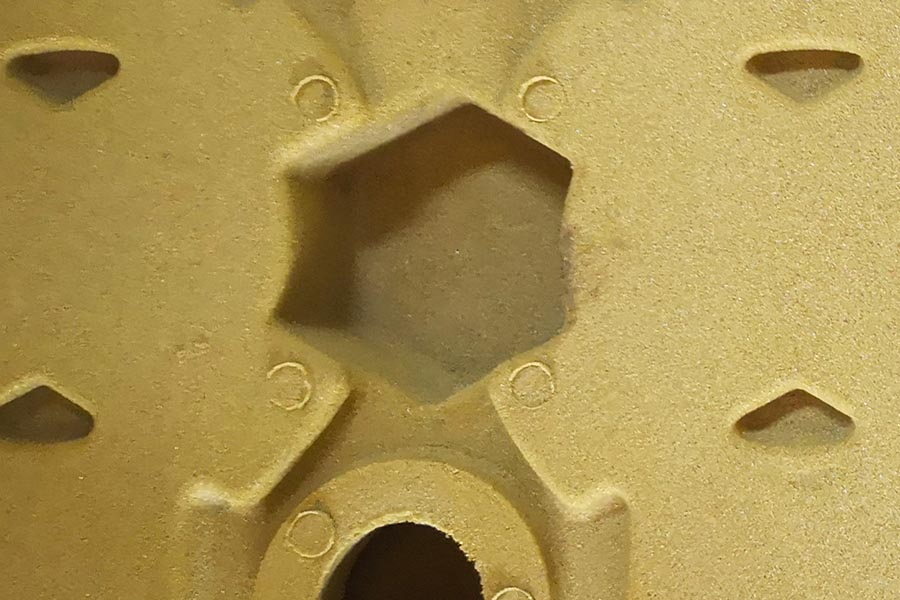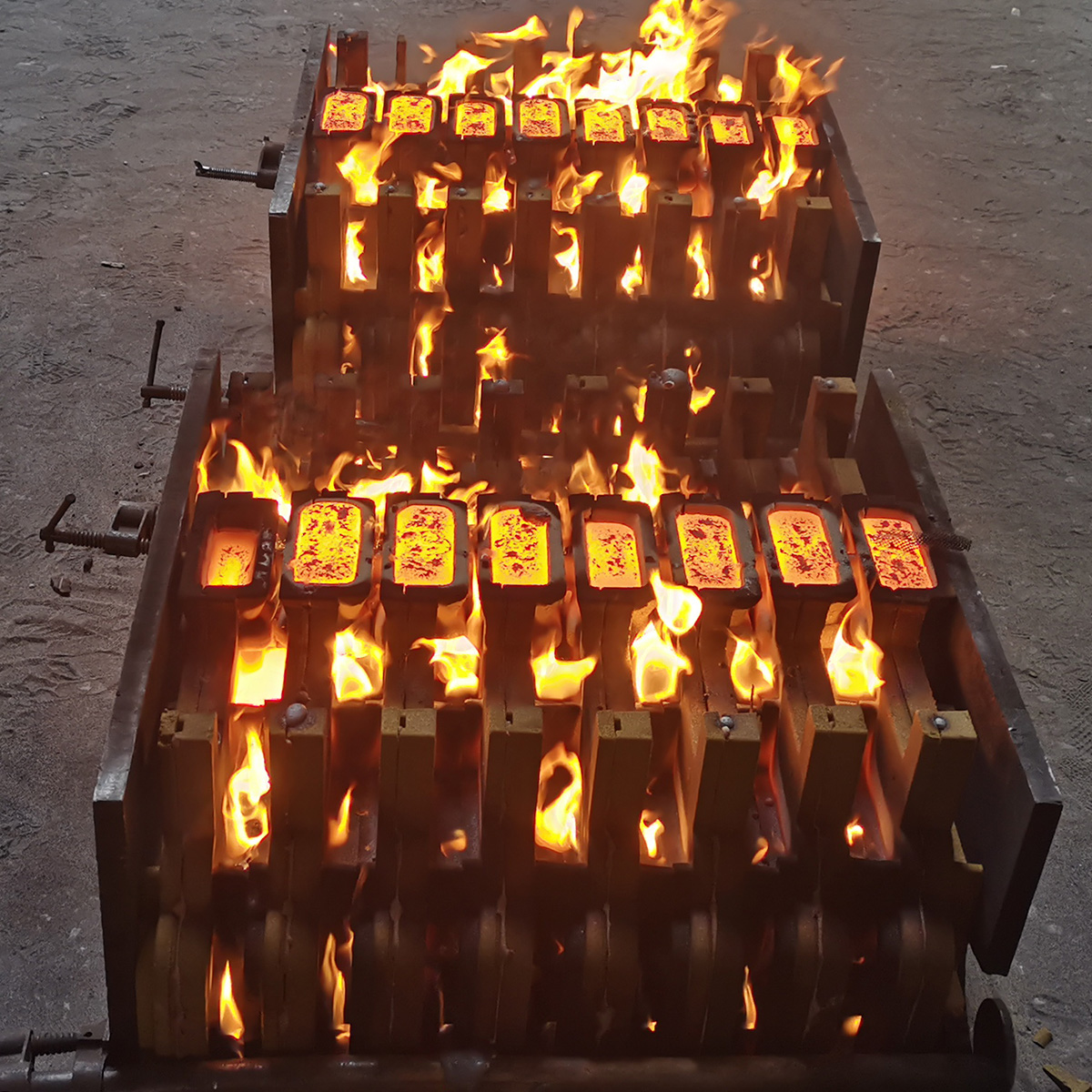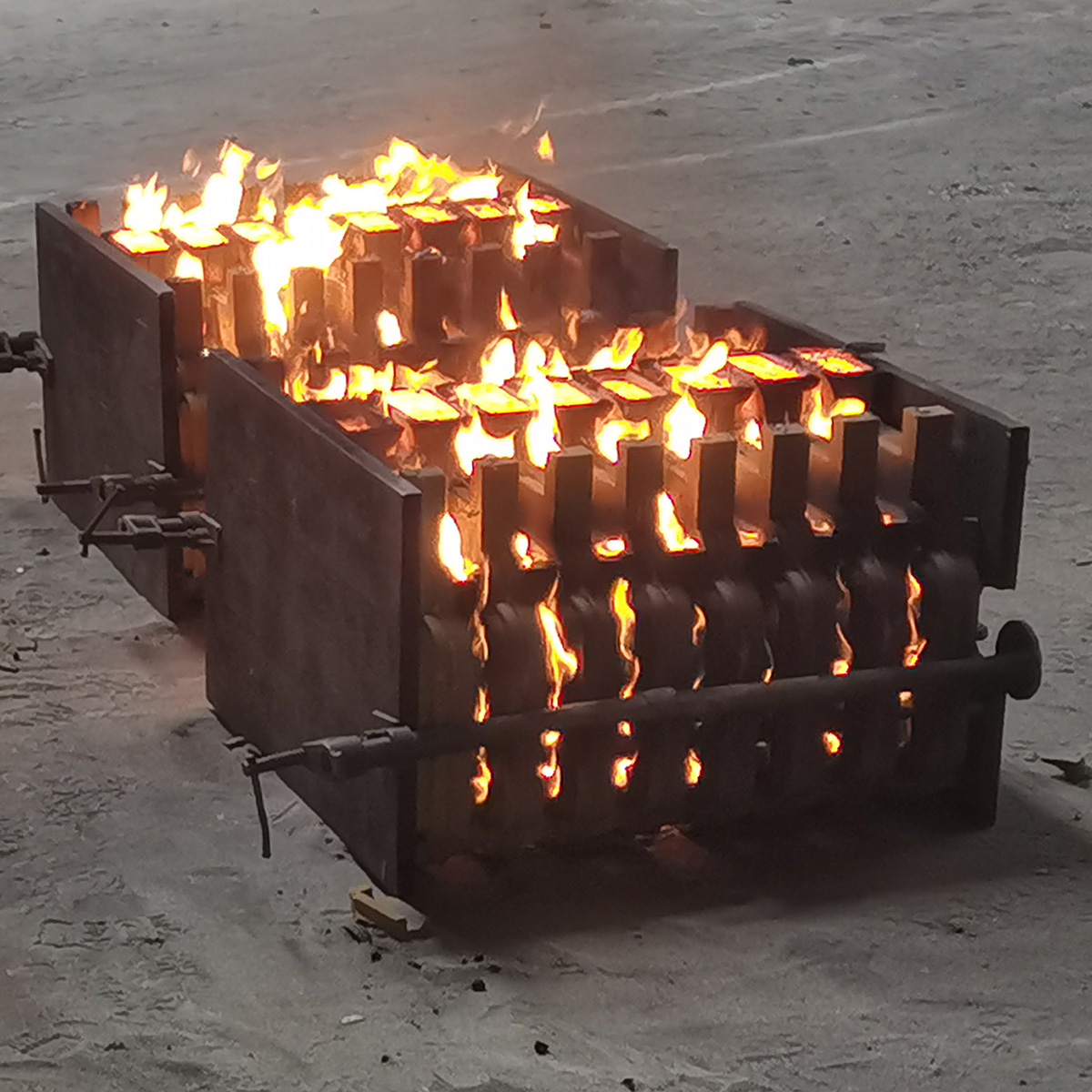 What Metals and Alloys We Cast by Shell Mold Casting
Gray Cast Iron, Ductile Cast Iron,  Cast Carbon Stee, Cast Steel Alloys, Cast Stainless Steel, Cast Aluminium Alloys, Brass & Copper and Other Materials and Standards on request.
Metal & Alloys

Popular Grade

Gray Cast Iron

GG10~GG40; EN-GJL-100 ~ EN-GJL-350; HT100, HT150, HT200, HT250, HT300, HT350

Ductile (Nodular) Cast Iron

GGG40 ~ GGG80; EN-GJS-400-18, EN-GJS-40-15, EN-GJS-450-10, EN-GJS-500-7, EN-GJS-600-3, EN-GJS-700-2, EN-GJS-800-2

Austempered Ductile Iron (ADI)

EN-GJS-800-8, EN-GJS-1000-5, EN-GJS-1200-2

Cast Carbon Steel

C20, C25, C30, C45

Cast Alloy Steel

20Mn, 45Mn, ZG20Cr, 40Cr,   20Mn5, 16CrMo4, 42CrMo,




40CrV, 20CrNiMo, GCr15, 9Mn2V

Cast Stainless Steel

Ferritic Stainless Steel, Martensitic Stainless Steel, Austenitic Stainless Steel, Precipitation Hardening Stainless Steel, Duplex Stainless Steel

Aluminium Alloys

ASTM A356, ASTM A413,  ASTM A360

Brass / Copper-based Alloys

C21000, C23000, C27000, C34500, C37710, C86500,  C87600, C87400, C87800,  C52100, C51100

Standard: ASTM, SAE, AISI, GOST, DIN, EN, ISO, and GB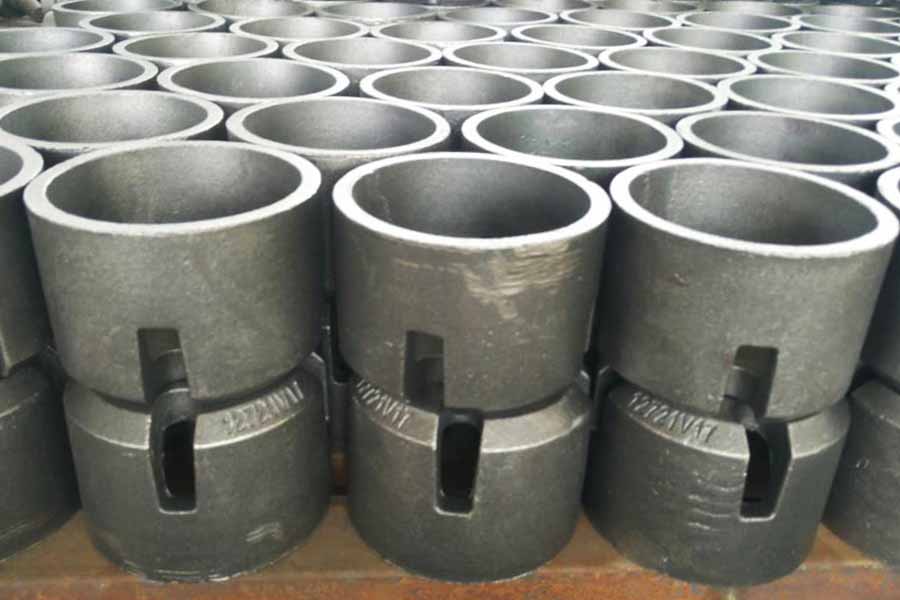 Ductile Cast Iron Shell Castings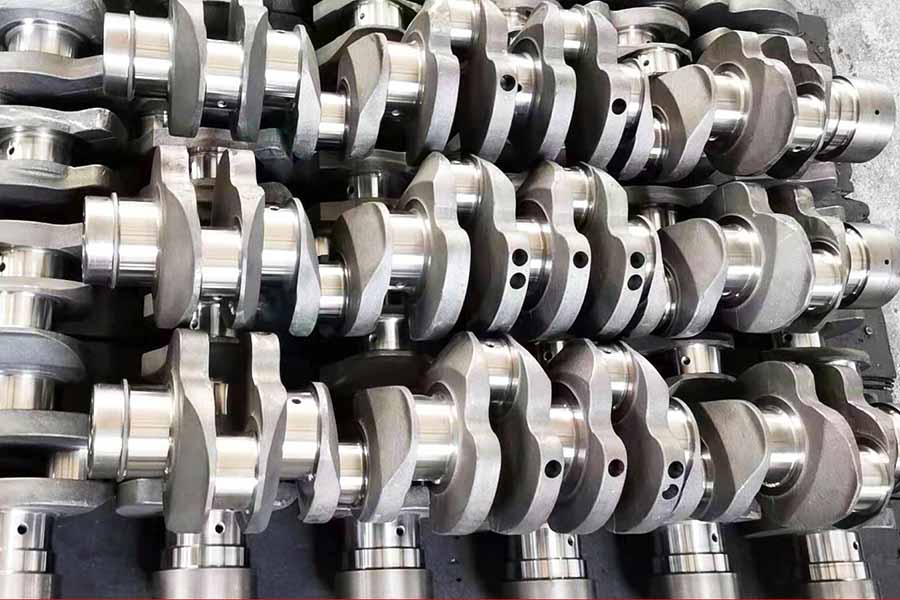 Nodular Iron Shell Castings
✔ Making Metal Patterns. The pre-coated resin sand needs to be heated in the patterns, so metal patterns are the necessary tooling to make shell molding castings.
✔ Making Pre-coated Sand Mold. After installing the metal patterns on the molding machine, the pre-coated resin sand will be shot into the patterns, and after heating, the resin coating will be molten, then the sand molds become solid sand shell and cores.
✔ Melting the Cast Metal. Using induction furnaces, the materials would be melted into liquid, then the chemical compositions of the liquid iron should be analyzed to match the required numbers and percents.
✔ Pouring Metal. When the melted iron meet the requirements, then they will be poured into the shell molds. Based on different characters of the casting design, the shell molds will be buried into green sand or stacked up by layers.
✔ Shot Blasting, Grinding and Cleaning. After the cooling and solidification of the castings, the risers, gates or additional iron should be cut off and removed. Then the iron castings will be cleaned by sand peening equipment or shot blasting machines. After grinding the gating head and parting lines, the finished casting parts would come, waiting for the further processes if needed.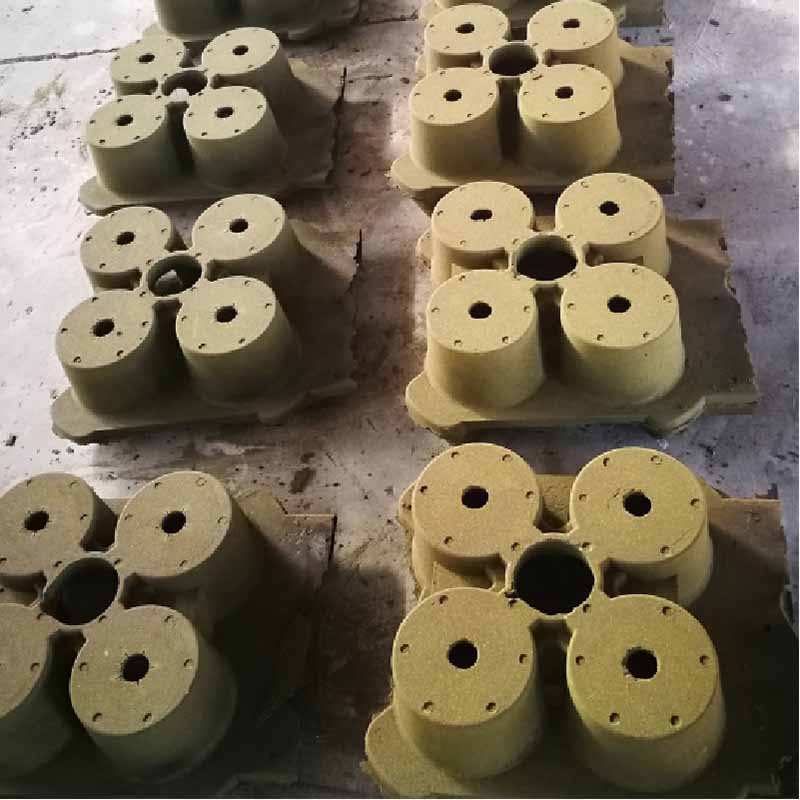 Shell Mould for Ductile Iron Castings
Advantages of Shell Mold Casting
1) It has suitable strength performance. It can meet the requirements for high-strength shell core sand, medium-strength hot-box sand, and low-strength non-ferrous alloy sand.
2) Excellent fluidity, good moldability of the sand core and clear outline, which can produce the most complex sand cores, such as water jacket sand cores such as cylinder heads and machine bodies.
3) The surface quality of the sand core is good, compact and not loose. Even if less or no coating is applied, better surface quality of castings can be obtained. The dimensional accuracy of castings can reach grade ranging CT 7 - CT 8, and the surface roughness Ra can reach 6.3 - 12.5 μm.
4) Good collapsibility, which is conducive to casting cleaning and improving product performance
5) The sand core is not easy to absorb moisture, and the strength of long-term storage is not easy to decrease, which is conducive to storage, transportation and use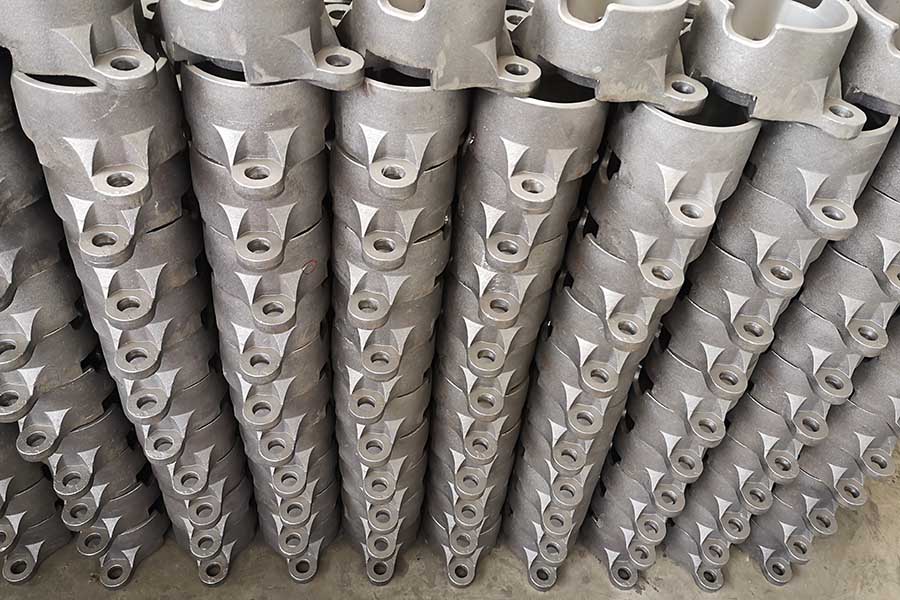 Shell Moulding Casting Components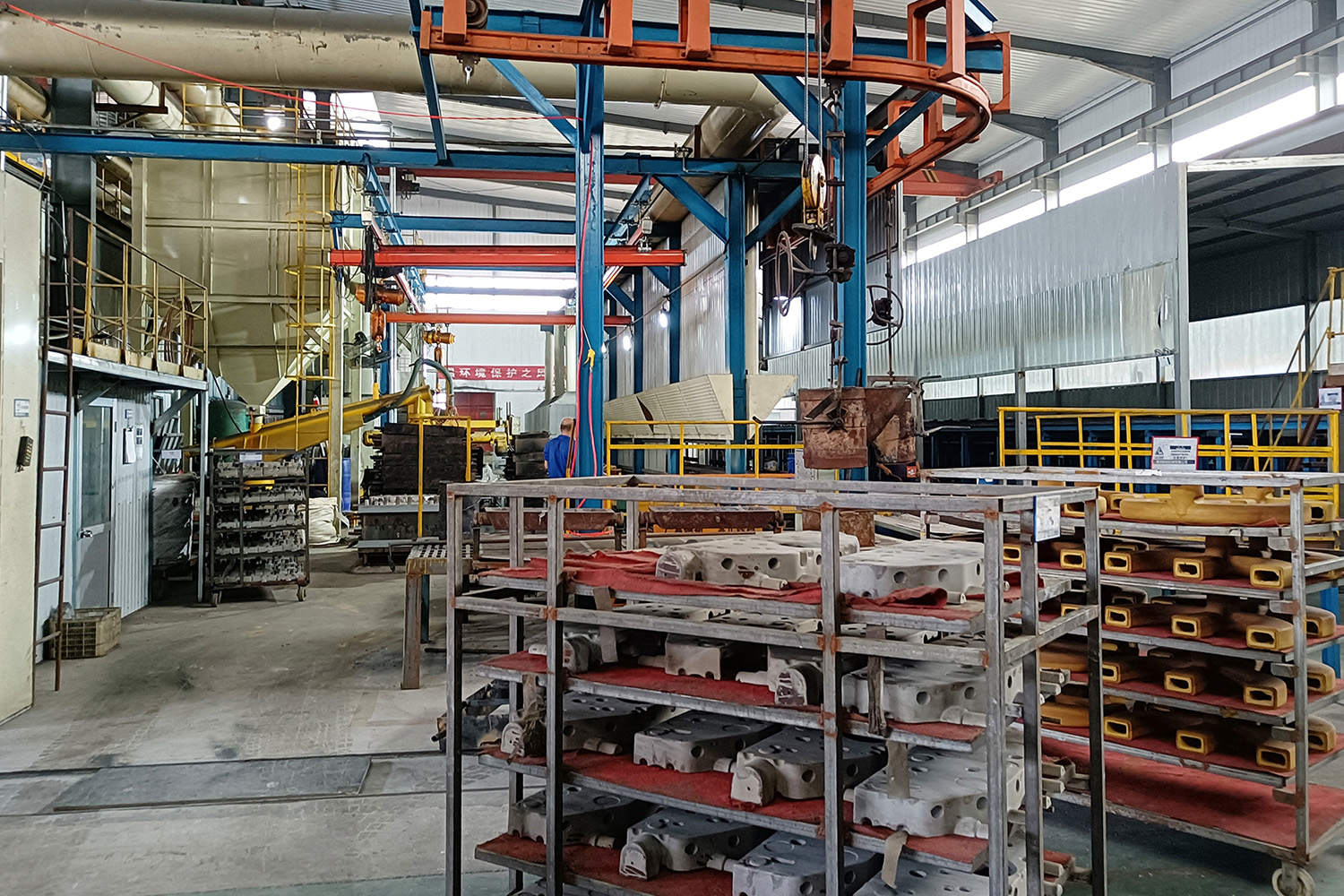 Shell Mold Casting Foundry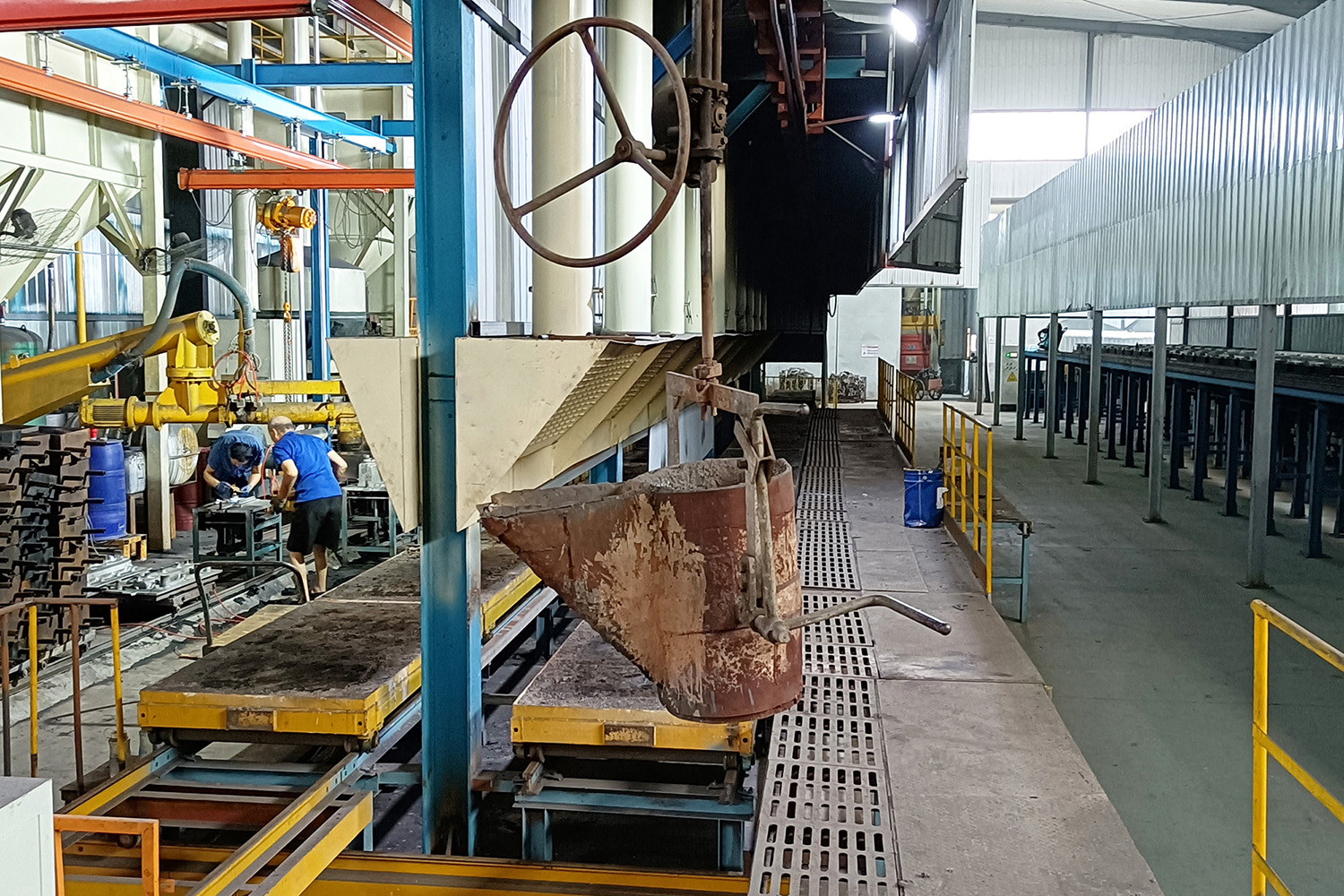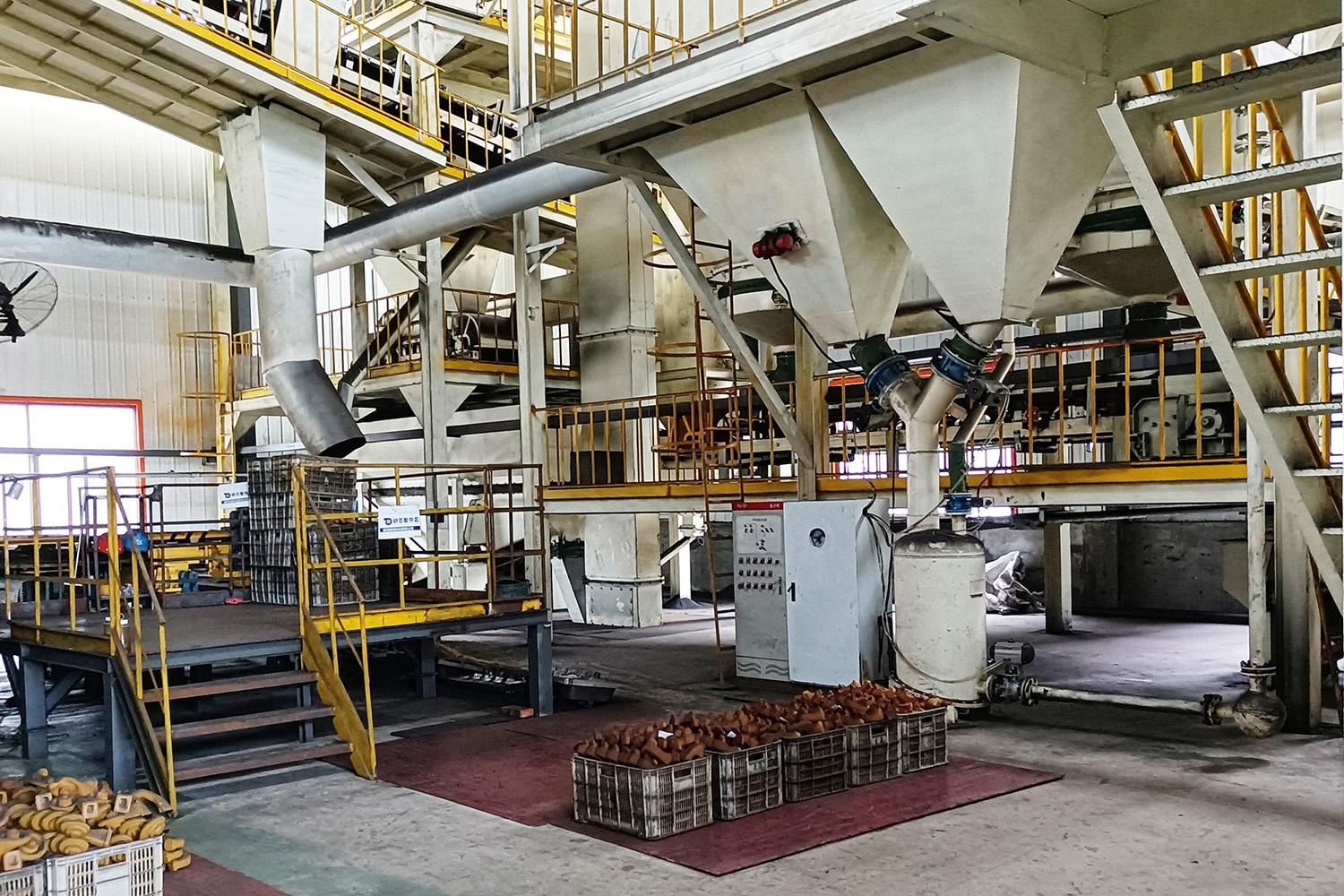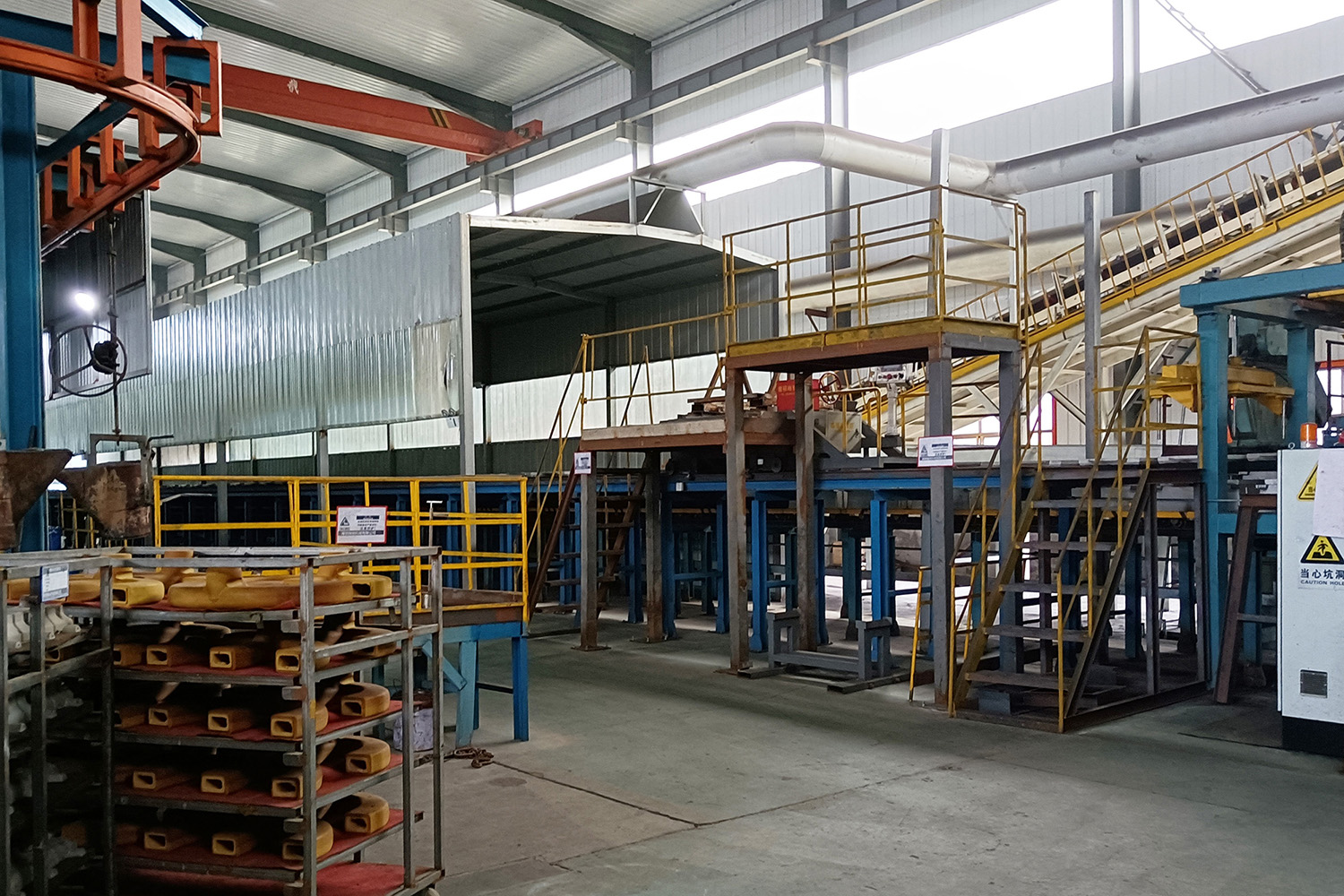 Shell Mold Casting Company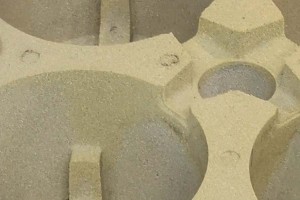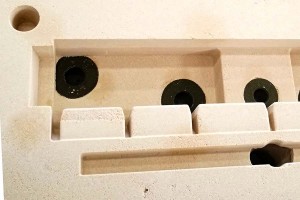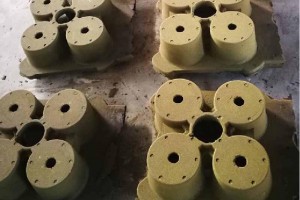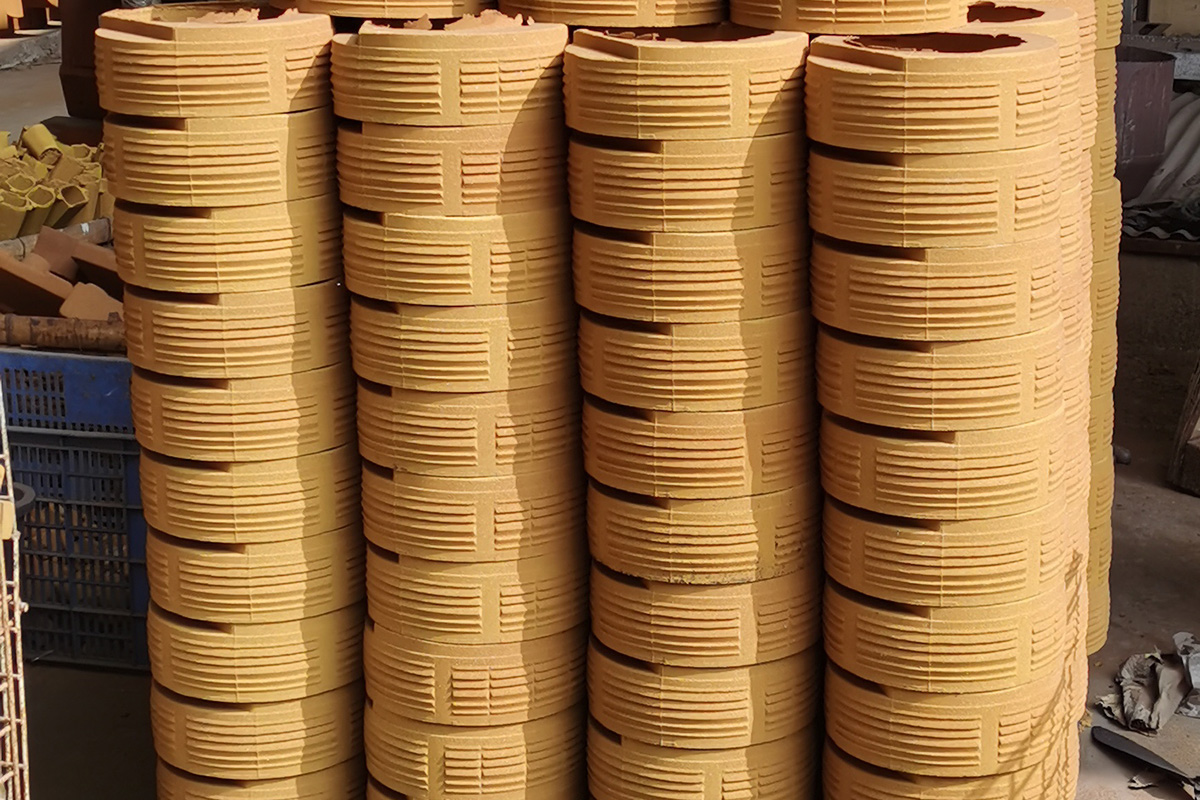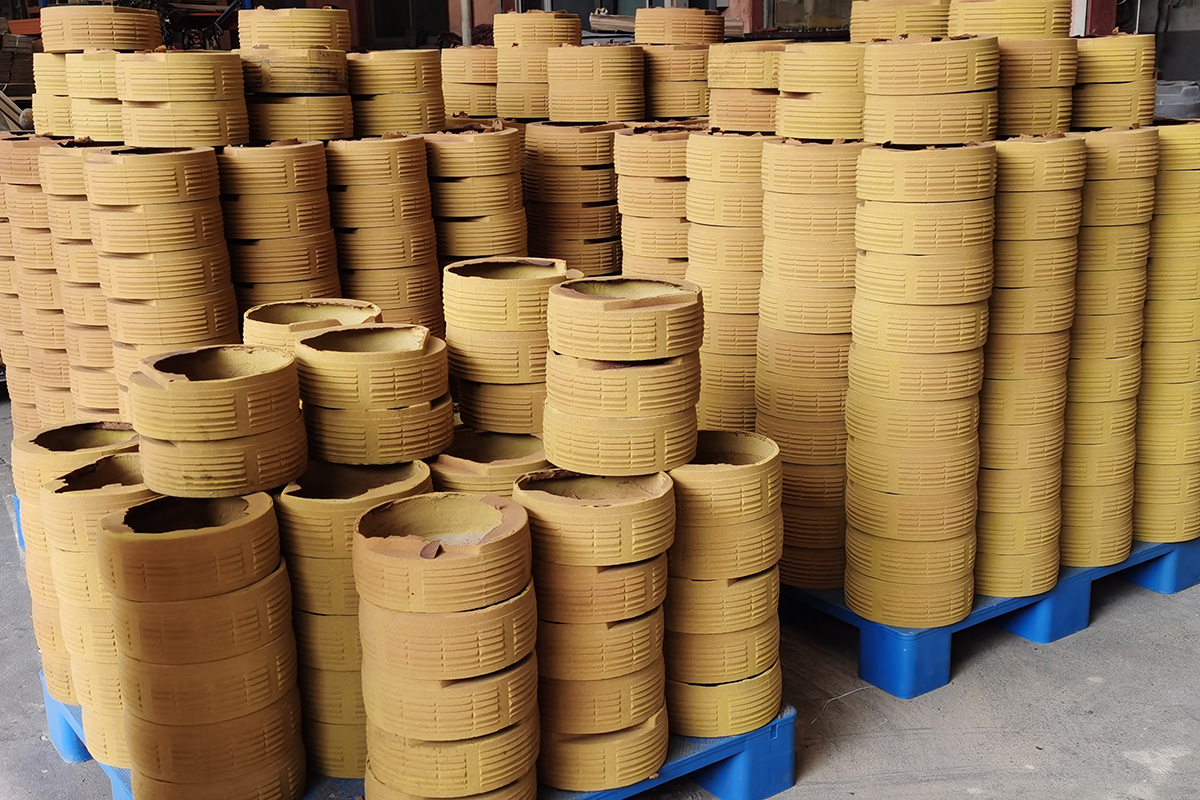 Shells for Molten Metal Pouring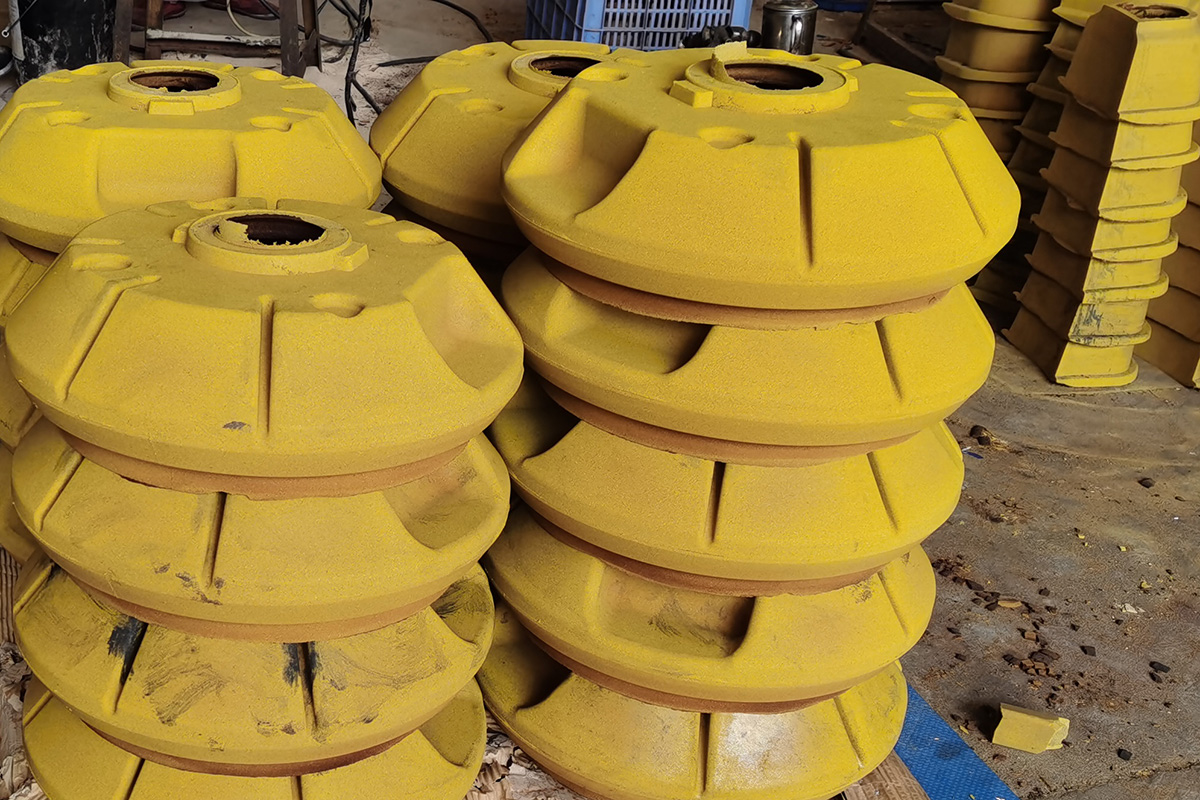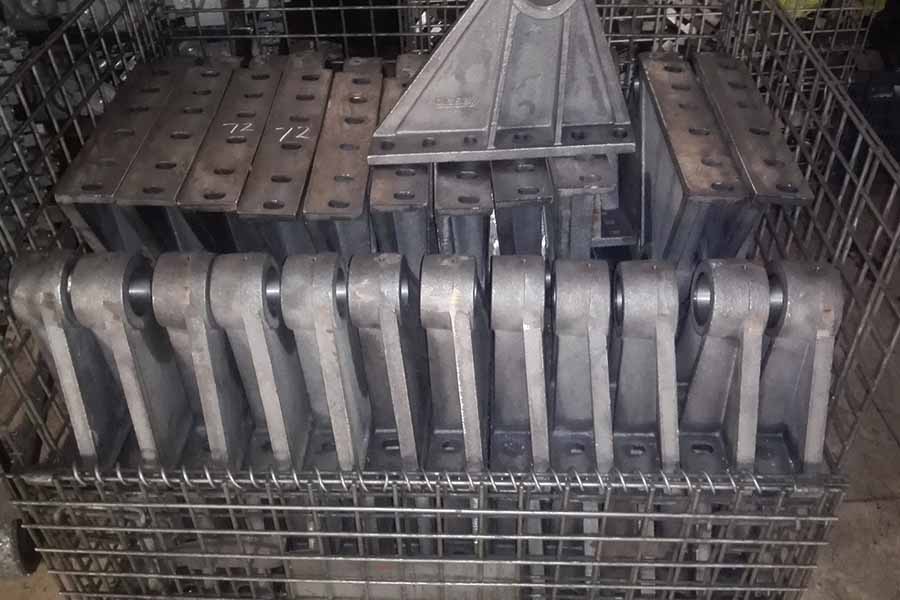 Ductile Iron Shell Castings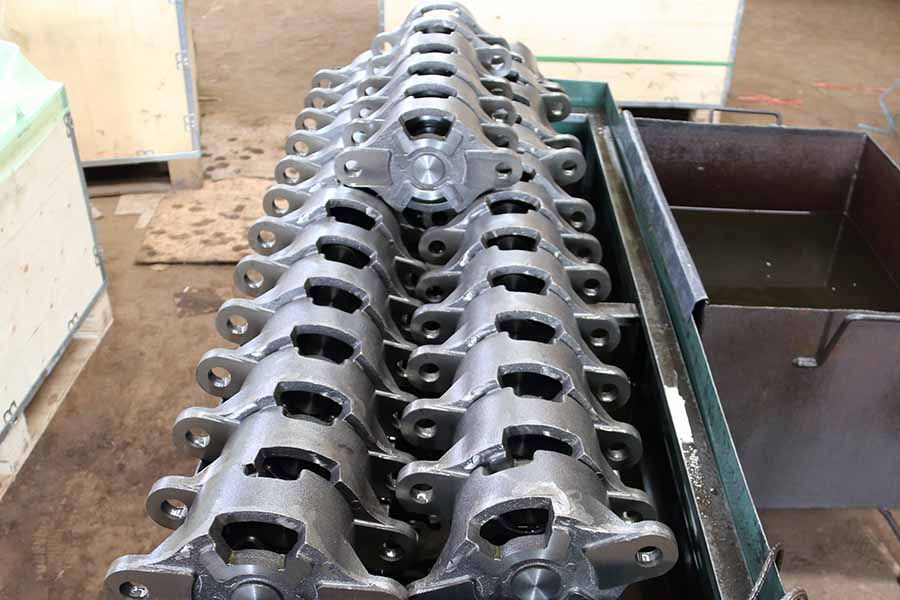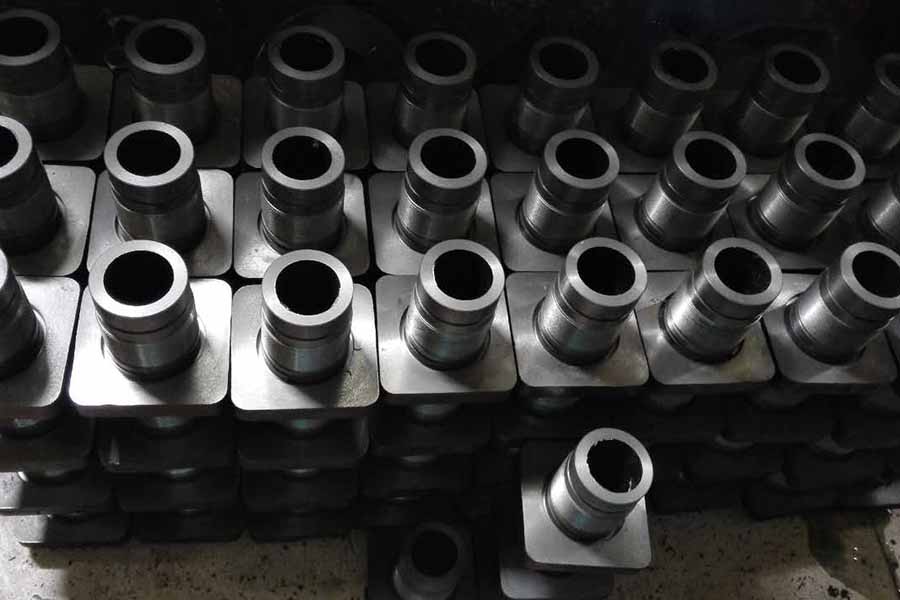 Shell Casting Hydraulic Parts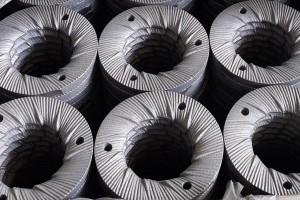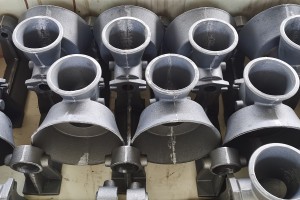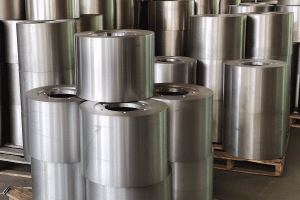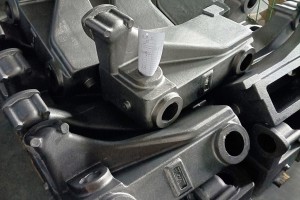 Steel Castings by Shell Mold Casting
More Services We Could Provide
Apart from the above shell mold casting services, we can also provide the value-added services of post-casting processes. Some of them are finished at our long term partners, but some are produced at our in-house workshops. 
• Deburring & Cleaning
• Shot Blasting / Sand Peening
• Heat Treatment: Annealing, Normalization, Quench, Tempering, Carburization, Nitriding
• Surface Treatment: Passivation, Andonizing, Electroplating, Hot Zinc Plating, Zinc Plating, Nickel Plating, Polishing, Electro-Polishing, Painting, GeoMet, Zintec.
• CNC Machining: Turning, Milling, Lathing, Drilling, Honing, Grinding.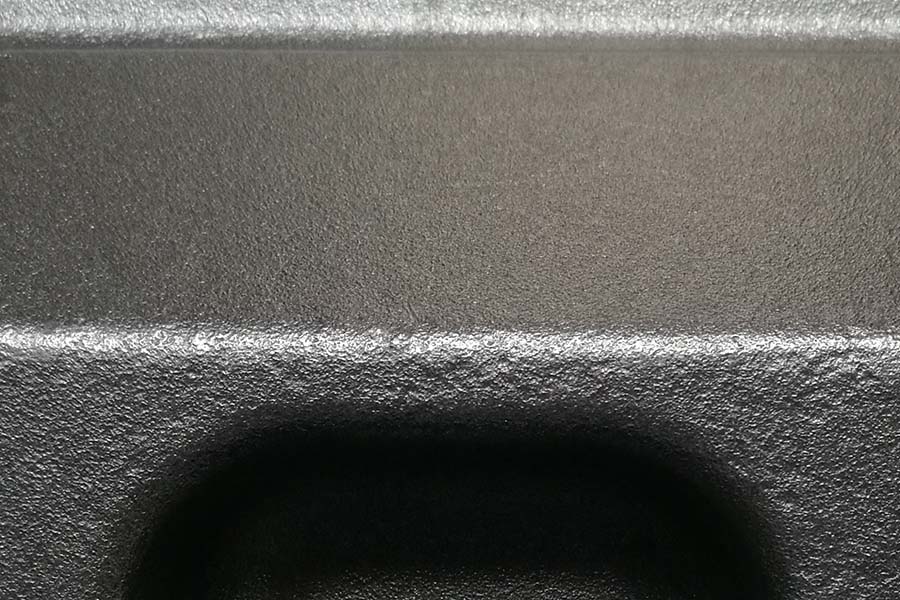 Finish of Shell Casting Part